Shine has successfully completed executive real estate recruitment assignments and worked with clients throughout the U.S. They include both senior and junior search successes in Boston, New York, San Francisco, Washington, D.C., Miami, Chicago, Dallas, Atlanta, Charlotte, and others. In addition to executive recruiting in these markets, Shine has years of investment and management experience in most of the major markets throughout the U.S. This network of relationships gives Shine's clients a distinct advantage when sourcing and recruiting for geographically diversified commercial real estate executive talent.

Boston
As a consistent Top 10 U.S. Real Estate Investment market, Boston is a target for investment and development opportunities. The Shine team has more than 75 years of investment management, development and operating company experience and brings a unique strength to recruiting expertise providing access to its clients to the most qualified talent for all of their real estate needs.
---

New York
NYC is truly the epicenter for real estate investment on a global basis and both its investment and business climate are the financial backbone of the world. Whether you need talent in the NY Metro or the Tri-State area, Shine has the knowledge and experience to access the best and the brightest at all levels for your organization.
---

San Francisco
A leading champion in entrepreneurialism, the Bay Area has been an oasis of economic prosperity ever since it was founded during the days of the Gold Rush. Shine has intimate knowledge and relationships in the downtown financial market from Market Street to Fisherman's Wharf, from Oakland to Silicon Valley that gives clients a perspective in each of these diverse markets when attracting the best talent.
---

Washington, D.C.
A leader in world policy, Washington, D.C. provides the opportunity to leverage relationships with key regional, national and global contacts. From 'The District' to the burgeoning submarkets of Northern Virginia to Maryland, the Shine team has the recruiting and investment knowledge in all product types that have made these markets top investment and development markets pursued by both domestic and international real estate investors.
---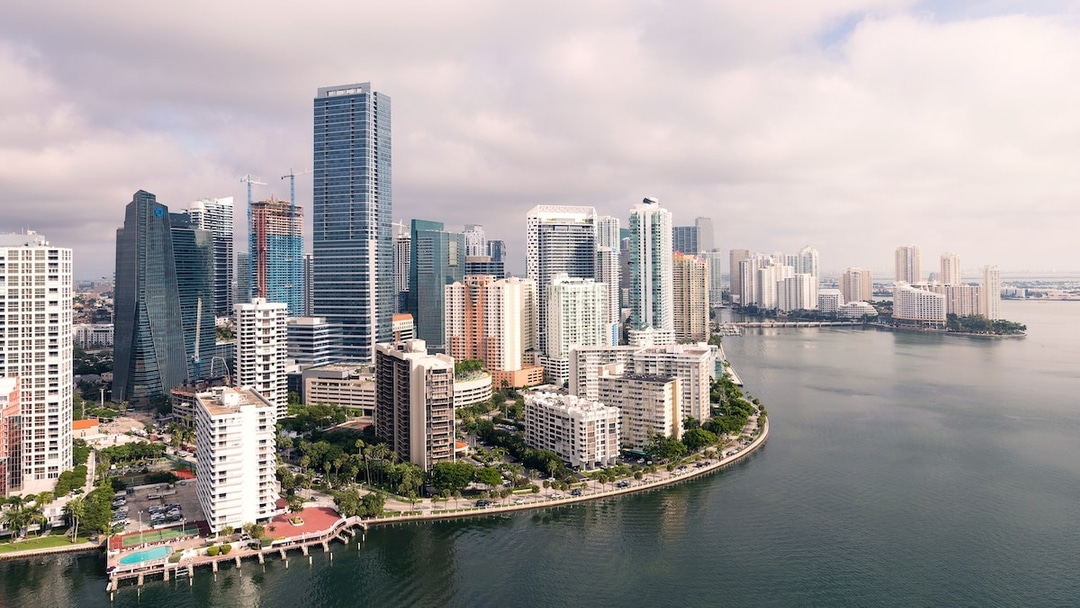 Miami
As an international business and financial leader of the global economy, the Greater Miami region powers dynamic entrepreneurs who help make the business community thrive. As the leading investment market for all of Florida, Miami represents a beach head for many clients to build and operate a diverse real estate portfolio. The access to product specific talent (multi-family, industrial, etc.) is something that we at Shine can provide to both local and national real estate firms looking to expand throughout Florida.
---

Chicago
Chicagoland is one of the largest economic centers in the world, offering a diverse economy that has successfully reinvented itself over several centuries. Given its location in the center of the U.S., Chicago is a market where real estate professionals invest and/or develop for the long-term. Whether you are investing in the Loop, Lincoln Park, the North Shore or the industrial western suburbs, the Shine team understands the drivers of those markets and what talent is required to be successful.
---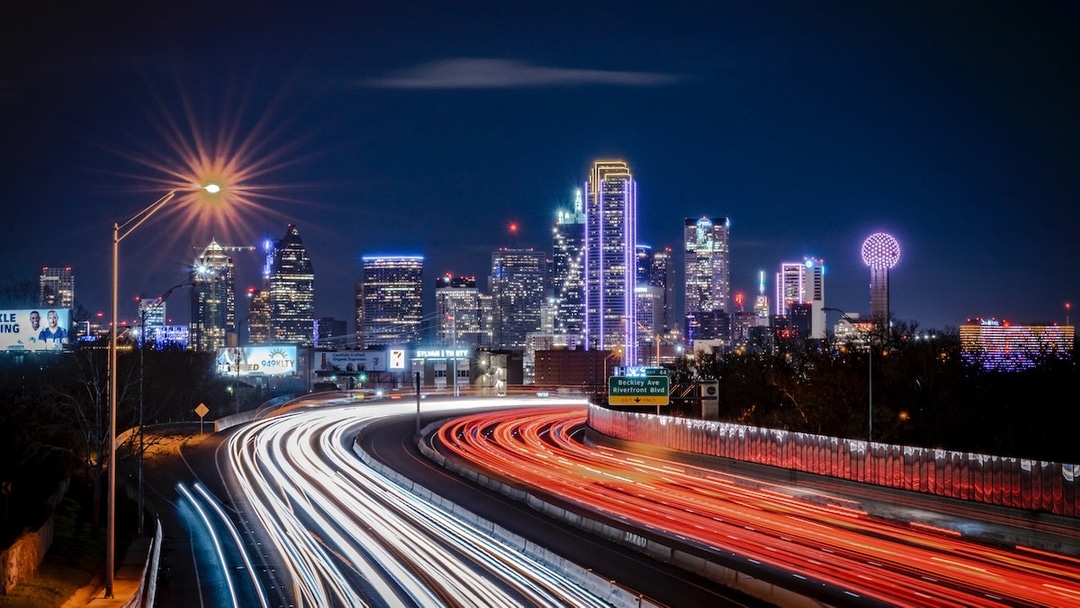 Dallas
Innovative with a vibrant business-friendly market, the Dallas region provides great opportunities for prosperity of economic development. Over the last 30 years, the partners at Shine have been involved with investment and development deals throughout Dallas including Downtown, Uptown, Turtle Creek, Las Colinas out to DFW. Understanding the dynamics of these sub-markets gives the Shine team unique insights to source and attract qualified talent.
---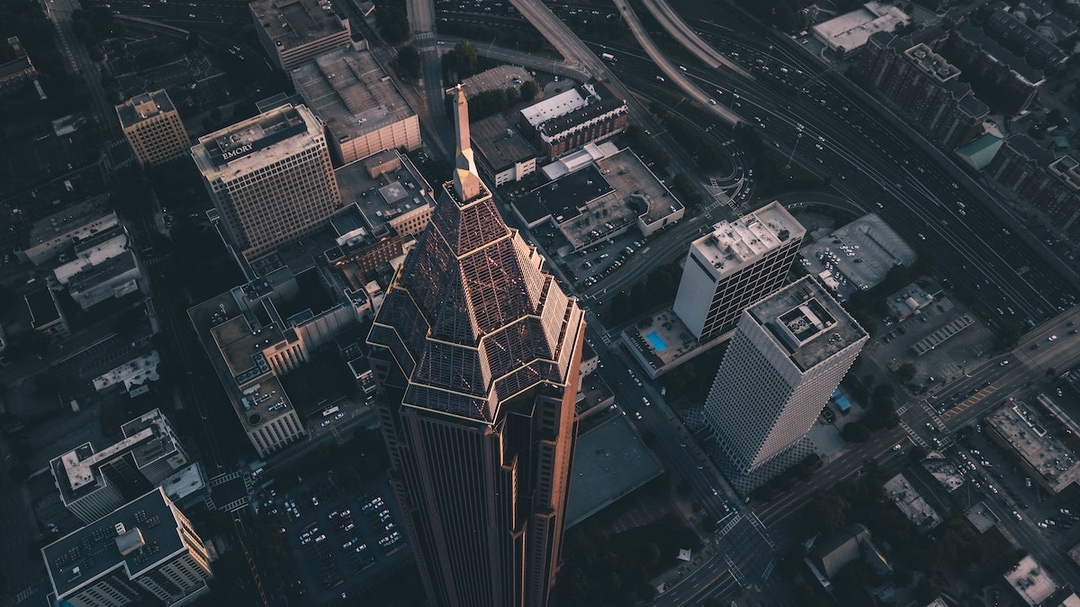 Atlanta
Home to financial giants, leading tech companies, as well as several Hollywood studios, Atlanta continues to grow and innovate. It was recently rated the #1 moving destination in the nation. Whether pursuing talent for Downtown opportunities or markets including Perimeter Center or out to Alpharetta, knowing these markets and street corners gives us at Shine an in-depth perspective on trends and the needed talent to execute real estate strategies.
---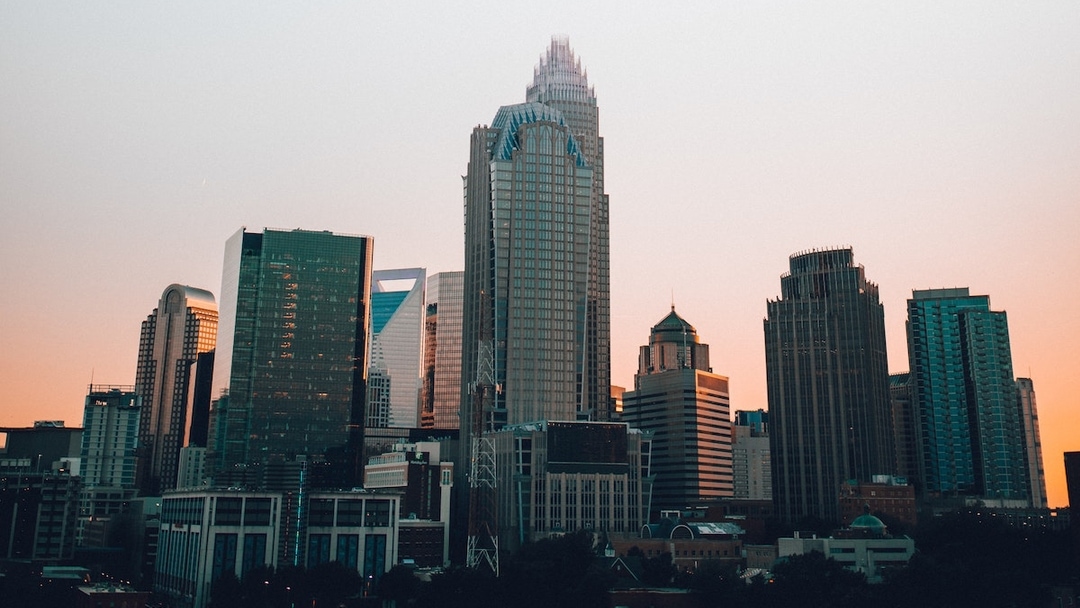 Charlotte
The Queen City is an economic developer's dream on the rise. Charlotte together with its Research Triangle and neighbors throughout the Carolinas has and continues to offer real estate companies a location for growth and can attract talent given the lifestyle and housing advantages over other national Big City rivals. Years of working with these companies and working within these markets allows the Shine team a distinct perspective when working with employers and candidates.
Do you need to strategically attract a high-performing individual or develop a team? Start by contacting Shine.